Note: I've saved this post in my draft folder for a while now...it wasn't properly finished yet, but I thought I'd just finish this right now and publish it.
There are advantages to having a unique face

(read: the only Asian working in the store)

in my line of work. For example, if I have done a little extra something for a customer, he or she will probably remember it better than if the deed is done by someone else. However, last year there was a surprising incident that happened while I was on my summer holiday.

Last year I earned 3 weeks of summer holiday, which was divided into 2 parts. After I got back from my first week of summer holiday, my manager told me that the other day a grandma came back and claimed that she had returned something to me, but I hadn't given her the money.

My manager checked my work schedule and found out that I wasn't working that day and then she found the receipt in the office (because everybody who returned things to get their money back had to sign a receipt) and she showed it to the grandma and asked, "Is this your signature?"

She said yes.

Problem solved...but I couldn't help thinking that because of my face and someone else's fading memory, I can also be accused of doing something or not doing something. Good thing there are receipts!!!

You see, many people living here are already pensioners, so I don't blame the old lady for her fading memories. But
it was the first time that I felt the disadvantage of having a unique face: if I do make mistakes, it's easy for people to remember me! Fortunately speaking up till now people have been forgiving. THANK GOD for forgiving people!!!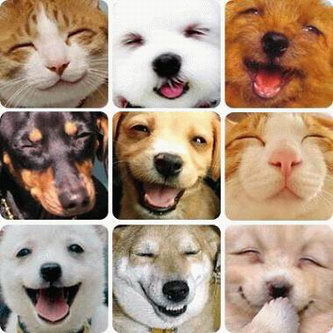 glitter-graphics.com