1. Loving my bike's speedometer 'coz it encourages me to ride my bike even more (and faster if possible - sometimes when the road is icy or thickly covered in snow, it's impossible). Plus it's not expensive at all!
2. Rain!!! It means the temperature is warm enough to melt the snow bit by bit.
3. The upcoming free dinner paid by the company. It'd be nice to finally be able to sit down with all my colleagues and just chit-chat and laugh and enjoy a nice meal together without having to think about work.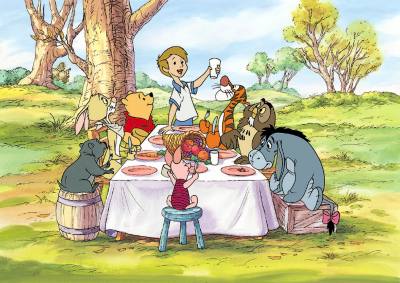 glitter-graphics.com
4. Missing hubby whenever I have an evening shift ('coz we'll only meet at night).
5. Remembering a fond memory of hubby that just warms up my heart no matter how grey it is outside.
6. Hearing news that there'll be a slight raise of the hourly wage because the union had fought for this for all of us in my field of work. Thank you, union!
7. They still had the lovely ice-cream at the store, so I bought a package yesterday (it's a special kind that only came in a certain batch and once the batch is gone, then there'll be no more).

8. Making kampanisut with MIL's recipe and it turned out just LOVELY!!! (I'd been craving for some lately - the day I baked it, I ate 3 right after they were done ha ha...)
9. Having
a space to fume
over something unpleasant I heard and feeling glad after having let it all out. :-D
10.
Going back to normal
after PMS and period mood wrecking out my balance.
11.
The knowledge
that my parents are proud of us, even though they have never said it verbally. And that they love us even though they don't actually say "I love you" verbally, either. This kind of knowledge is
VERY
precious and I cherish it with all my heart and soul.