1. Hubby upgraded my computer and had to change my mouse into a bigger one (the old one had to be taken away 'coz the port behind the CPU had changed, so it didn't fit anymore). I then complained that it was a bit too big for me (I have small hands), so immediately he went online to order a smaller one. BLESS HIM!!!!
2. Hubby's been having some holiday (due to accumulated overtime) and it's been LOVELY to be welcomed back home from work with tight hugs. :-D
3. Got two nice surprises (I'm afraid I can't tell you what they are 'coz it's private, but I just want to cherish them) he he he he he...
4. Peeling onions wearing swimming goggles WORKED!!! I didn't even shed a tear during the whole peeling and chopping process! YAAAAAAAAAAAAYYY!!!!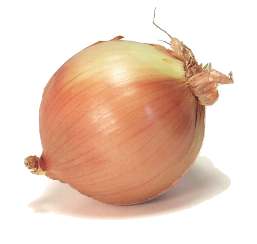 glitter-graphics.com
5
. A customer came by and told me that she had read my blogs and enjoyed them. THANK YOU!!! Your words of encouragement are well appreciated! :-D What a nice surprise!
6. Muscles that are a bit sore after an exercise and a shower. Endorphin rush is awesome! :-D
7.

Accidentally

finding old songs in youtube that you had forgotten and then being able to enjoy them once more.
8. Watching this fun video clip: