This is what I found disturbing:
Blogging along mostly for myself, trying to work on my thoughts or simply to record some events in my life...and then one day a popular blogger shared a particular post and suddenly that post had over a hundred views that day. Feeling overwhelmed, excited, and thankful at the same time for the flood of visitors.
After that, every now and then whenever I feel really good about a certain post, I wish for that kind of validation/attention again, even though that shouldn't be my goal at all. And then I wished I hadn't gotten the validation/attention in the first place because then my life as a blogger would have been more peaceful.
Back to earth, blogger! Back to earth!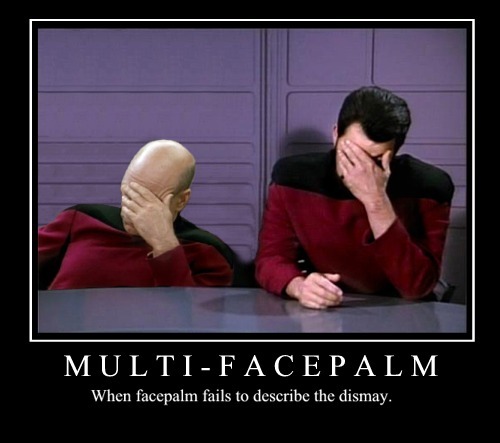 glitter-graphics.com