1. A mistake in reading turned into a funny episode at work.
What was supposed to be "täytetty pasta" (stuffed pasta), I accidentally read "täytetty paska" (stuffed shit). I was reading it way too quickly, but it made me (and other people) laugh he he...
2. Playing Town of Salem in FB, invited by hubby and laughing out loud when playing it together. One time he managed to kill me and trick me. GRRRRRRRRRRRRR!!!!
3. Waiting for another book to come (another one from my wishlist), courtesy of Bookdepository again, because they offered me another great deal, so naturally I couldn't resist he he he he...What I love about the site is that I don't have to pay for postage and they always deliver pretty fast. Plus they give me (free) cute bookmarks. :-D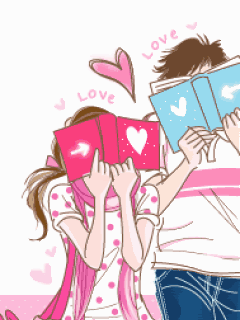 glitter-graphics.com
4. I believe I've married a genius. He has made me laugh many times over even when he's not trying. And he always has the ability to calm me down in ways that I had never seen anyone do. If I thought I picked the right guy to marry over 8 years ago, I had no idea just how right my choice was! Oh, and it was a privilege to be able to tell him all this face-to-face. :-D
5. Being alive still and being able to spend time with hubby.
6. Buying Father's Day's cake on a discount because I went to the store an hour before it was closed down the day before Father's Day and claiming the cake to be our anniversary cake (our anniversary was 6 days before Father's Day in Finland and because the both of us have no fathers left, I changed the cake's title HA HA HA HA HA HA...).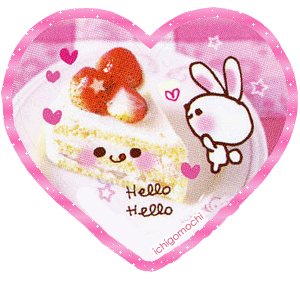 glitter-graphics.com
7. Ordering a bike bag online and then realizing that one zipper was broken and that it was much too small for my taste, so I reported it and got my refund pretty quickly. It was nice doing business with that site.
8. Ordering another bike bag from another site and it finally came right before the old bag broke down. It's a little bit smaller than the old one, but much better than the small one with the broken zipper.
9. Deciding to make my own Christmas cards this year (something out of character for me because I'm not a handicraft lover) and finding some great deals on craft packages to make them. Oh, and it's finally Winter Wonderland here! The temperature went up a while back, making all the snow melt away and now we have fresh snow all over. YEAAAAAHHHHHHH! :-D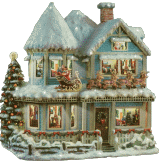 glitter-graphics.com