1. The last Christmas gift package that I ordered arrived already yesterday. Phew!!! Just in time for Christmas he he...
2. I've got surprise gifts and Christmas cards this year. THANK YOU, people!

3. A customer bought a big sack of dog food and said, "This is Christmas food." It made me laugh instantly! :-D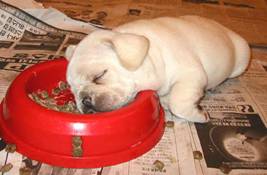 glitter-graphics.com
4. We've booked a trip for our spring holiday next year. WOOOOHHHHHHHHOOOOOO!!! :-D THANKFUL to have a chance to do a trip again!
5. Slathering lotion all over hubby's legs in winter and hearing no protest.

6. After serving an English-speaking customer, I turned to the next one and accidentally mentioned the sum in English, which prompted us both to laugh at the same time HA HA HA HA...Some days it takes my brain a longer time to switch back to Finnish LOL!!!
7. Hearing, "Don't run! You don't have to rush! I'm not in a hurry" when I try to come back to the till as quickly as possible.
8. Finding Jeruk Bali (Balinese Orange) aka Hunajapomelo which took me straight back to my childhood 'coz I used to eat a lot of it when I was a child - and we used to turn the thick skin into a toy. Ah...lovely memories!!! :-D
8. Looking at cute/funny cat pictures (well, mainly cat pics but there are some other animals, too). Makes me go ooh-aah-ing. Mmmmmmmm...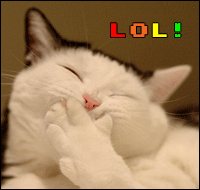 glitter-graphics.com