Been busy with work and then another Rovaniemi trip today, so I'll cut this short 'coz I still have lots of things to do...

1. We went to the place where they said they could

fix Panasonic

stuff, but turned out he said they'd made a deal with all the other stores that the one in charge to fix Panasonic cameras is located in

Helsinki

, so we have to contact them later (either by phone or email first).

2. After asking about the

job contract

thingie, my area manager called me while we were on the way back from Rovaniemi, stating that they'd like to prolong my contract until the end of this year. We're going to draft a new contract next week, so we'll see about that.

*fingers crossed*

;-D

3. Bought

3 tops

in the flea market in Rovaniemi for only

€6.50

. WOOHOOOOOO!!! What a bargain!!!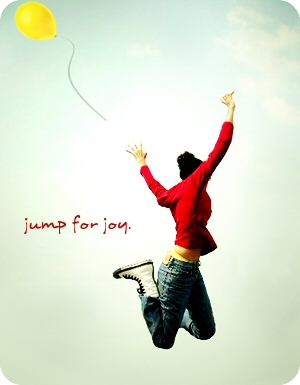 glitter-graphics.com



4. Found

2 cheap Finnish novels

in

GREAT

conditions (one is new) from different places.

YAAAAAAAAAAAAYYYYY!!!

---> so I guess this action redeemed the fact that I had bought such an expensive novel the other day when we went to Rovaniemi HA HA HA HA...

5. Been feeling

out of the weather

still. Yesterday when I had my evening shift, I felt light-headed after a few hours and a light headache started kicking in. Uh oh...I hope I'm not going to be the one who's sick next, 'coz two coworkers have been sick for at least a week. I've tried taking lots of sleep, though, 'coz my eyes just feel weirdly heavy even after so much sleep. Oh well...

P.S. Been busy with work and 'coz I've tried to sleep much more than usual in order to avoid getting sick, I haven't had time to blog-hop. I'll do it later when I have more time and energy, OK? Take care, people!!!