1. Looking at these breathtaking pics of
Hang Son Doong cave
. Just amazing!!!!
2. Raking the leaves
together
in the yard while it was rather warm and not raining.
3. Talking about old crushes with my closest friends and
laughing
so much in the process.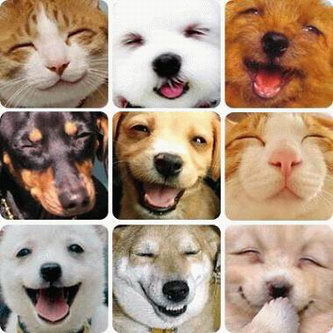 glitter-graphics.com
4. A
hare
eating right in front of our yard. It hasn't completely changed into its summer fur yet, though I can see some brown spots here and there.
5.
Laughing
till it was so hard to breathe and my cheeks/jaw became so sore in the process.
6. The
temperature
at the moment showing close to 20'C and there is some sun despite a cloudy morning.
7. Being
verbally appreciated
.
8.
Restful sleep.

9.
Flower buds
in our garden. :-D
10. Triple chocolate
ice-cream
, eaten with fresh strawberries. :-D
11. The first part of my summer holiday is coming
SOON
and I'm
SO excited!!!
:-D :-D :-D