January was quite a month for me. Three friends gave birth and there were also a few pregnancy announcements. However, there were also some health problems and two deaths: of an ex-elementary school friend and then a few days ago my cousin's husband passed away. We got married in the same year, though she and her hubby had their wedding a few months earlier than R2 and I did. They only had a chance to be married for seven years...R
Rest in peace, cousin's hubby. May God comfort my cousin and all the bereaved...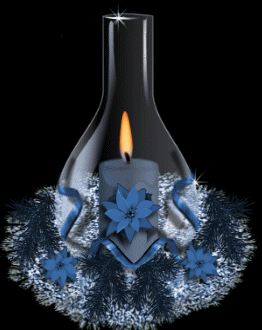 glitter-graphics.com
The health problems suffered by some friends and a friend's mother aren't conclusive yet. That's probably why it feels like they drag on and on and on 'coz none of them knows what exactly is happening yet, though the diagnoses aren't good, but we still hope for the best while waiting for the results of another round of check-up for each of them.
The birth of the babies are definitely awesome and joyful, especially since the three of them had had problems before they finally conceived and had their babies last month, but still the deaths and health problems are on my mind more than the births.
January reminds me of this song...
P.S. It's been snowing A LOT these past few days.