1. Experimenting with pie-making (using two different recipes) and getting good results that even hubby claims as "good ones".
2. A few weeks ago, I met an old gentleman at the hotel. He opened the lift door for me and then before leaving the hotel with his wife, he came straight into the room where I was cleaning to give me a tip (although he could have just left it inside his room, but I guess he wanted ME to get it instead of my coworker). That really melted my heart!
3. Getting the phone call from the magazine to let me know that my non-fiction story will be published in my birth month and that I'll get some reward for it. :-D


4. Having made up my mind about the job offer and having told my boss about my decision.
5. Having bought some gifts for my family in Indo.
6. Chatting with my MIL via Skype.
7. Hearing hubby said that we'd go to the cabin again this upcoming Friday and spend a night there. WHOOOPEEEEEEEEEEEE!!!!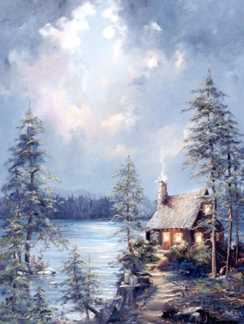 glitter-graphics.com
8. Seeing hubby's smile when I told him about preparing some meals for him before I fly to Indo (and putting them in the freezer for him to eat).

9.
Waking hubby up
in the morning with hugs and kisses on regular days during my training ('coz I have to work at 7 am and he has to work at 8 am).
10. Seeing
a layer of ice
on top of the hotel roof while cleaning some of the rooms. I can't wait to see snow piling up on top of roofs near Christmas!!!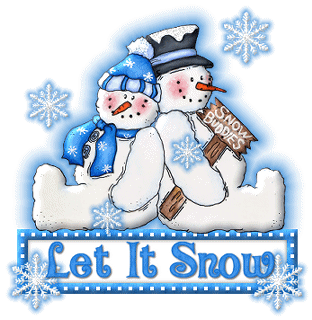 glitter-graphics.com
11. Giving hubby a
back massage
and touching his body brings me pure delight.
12.
Hubby doing the dishes
without being asked (I know some guys who help out while muttering and complaining, so I must cherish hubby's help).