Been busy again and tomorrow I'm going to spend a night at my MIL's with R2, so I'm not going to be able to blog or blog hop until we come back. So, without further ado, I'd love to say these words to you who celebrate Christmas: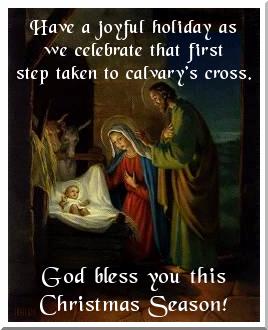 glitter-graphics.com

Have a BLESSED holiday, everybody!!!
THANKS for lighting up and warming up my world...
Love,
Amel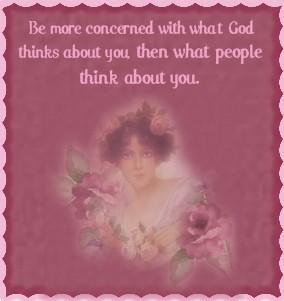 glitter-graphics.com