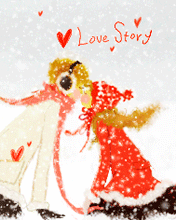 The man was gaming and the woman saw that he had won a round, so she came over to sit on his lap and said, "Ohhhhh...you are victorious. My hero...Aren't you proud of yourself?"

He replied while kissing her, "Of course."

She asked, "What are you proud of? Tell me."

He said, "I'm proud of myself because I have you."

She replied, "GOOD answer. That was the one I was waiting for."

Mmmmmmmmmmmmmmmmmmmmmmmmmmm...then they were lost in kisses...