ALMOST FORGOT!!!

Another beautiful thing...Today I've officially been in this village for SIX MONTHS!!! Half a year, can you believe that? It felt like only yesterday I was dealing with the bureaucracy and having my heart torn out of my chest when I knew I had to wait for months before getting the residence permit, but now I've been here for HALF A YEAARRRRR!!!!
I can't thank each one of you enough for making my time here worthwhile, for making my life complete here.



THANK YOU, GUYS AND GIRLS,

those of you who've been my friends

along these past six months!!!

I REALLY appreciate having

all of you in my life! ;-D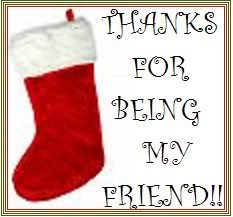 Cool New Graphics - MySpace/Friendster
Friendship Is Like...
A friend is like a flower,
a rose to be exact,
Or maybe like a brand new gate
that never comes unlatched.
A friend is like an owl,
both beautiful and wise.
Or perhaps a friend is like a ghost,
whose spirit never dies.
A friend is like those blades of grass,
you can never mow,
standing straight, tall,
and proud in a perfect little row.
A friend is like a heart,
that goes strong until the end.
Where would we be in this world,
if we didn't have a friend.
Cool New Graphics - MySpace/Friendster