This morning the postman rang our doorbell while I was washing the dishes. I wasn't expecting that since the postman had come already earlier. At first I thought it was hubby teasing me or he must've been bringing something big on his arms so that he couldn't open the door himself. Turned out it was a special package. Again at first I thought it was something that hubby ordered, but then after I took it inside, I realized it was for ME!!! Yes, for ME ME ME ME ME HE HE HE HE HE HE HE...

I was surprised since it was a HUGE box!!! And what did I find inside? So many different Asian spices, sauces, instant mixes, and a pair of skiing pants!!! The package was from one of my beloved friends who's now living in Holland. She packed everything SO well that I truly appreciated the time and effort he he he he...

I'm SO SO SO excited since I can't find any of the Asian spices, sauces, and instant mixes here in Finland. Plus I haven't got skiing pants yet HO HO HO HO HO HO...What amazed me TOTALLY was that the skiing pants fit PERFECTLY!!! *gasp* A few years ago she sent me winter gloves that also fit me PERFECTLY. Amazing!!!

She said the pants were for my b-day gift whereas the rest of the stuff was winter survival package. THANK YOU SO MUCH, Dear Friiieeennnddd!!! God bless you more and moreeeee...MWAH MWAH MWAH MWAH MWAH!!!!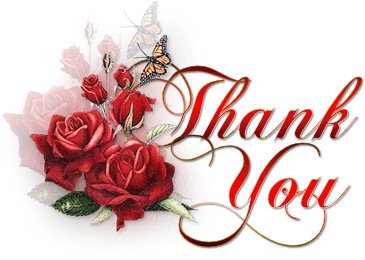 glitter-graphics.com



And yeahhhhh dear reader...you're right, of course. The pants are children's size since I'm only 145 cm (SUPER) TALL HA HA HA HA HA HA HA HA...LOL LOL!!!

Anyway, here are the pics. I hope Blogger will upload the pics this time!!!! YEEESSSS!!!! My fellow Indonesians will recognize all those Asian foodstuff. Yummy!!!

LUCKY MEEEEE!!!! *wink*